WE'RE BACKKKK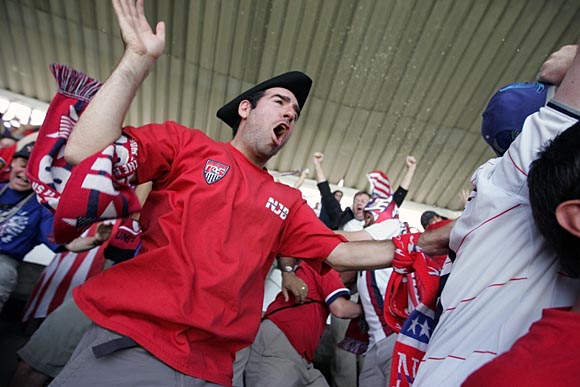 OK. Not really. Work, Weddings, Kids & Life have forced us to take a little longer break than anticipated updating the site and planning trips/watch parties. We will be watching the USA for the World Cup Games at the Zepplin Hall Biergarten in Jersey City, NJ if anyone would like to join us for the games.



---
Wanna Help?
.Time just aint what it used to be. You've probably noticed how this site is not updated as often as it should. Here's where you can help. If you are interested in helping us with web content or even web design, please shoot us an email at njb@njbrigade.com.
---
Help us Help You
We don't do this to make money. We do this because we love our country and our team. But sometimes it ain't cheap. We don't charge membership fees and never will. If you want to help support our cause, we always welcome donations.
To donate using paypal, please click on the 'Donate' button below:
---
Got something to say. Send us a comment at:
njb@njbrigade.com